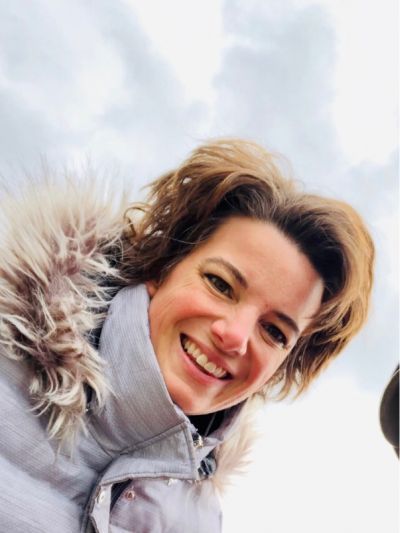 My name is Lisa Schlieve and I am the owner of Knot Therapy Massage, LLC. I am a state and nationally certified massage therapist (WI cert # 4920-146) and I belong to AMTA (American Massage Therapy Associaton). I graduated from East-West Healing Arts Institute in Madison, WI. My training prepared me to provide a massage that is therapeutic in nature that addresses the whole person in body, mind and spirit.

For a complete bio including my educational background and approach to massage therapy, simply give me a call or send me an email. I look forward to hearing from you.
Update: our beautiful second daughter arrived Christmas day! Her name is Holly Susan Schlieve. She was born at 3:53 pm and weighed 9 pounds 10 ounces and 22 inches long. I am doing well, big sister Winter is over the moon in love and Shane is a proud daddy. I will keep updates on my return to work. Thanks for understanding and supporting us during this special time.